Purposes and Objectives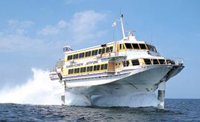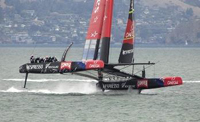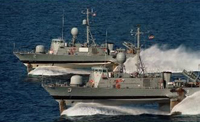 Foster advancement of hydrofoil technology.
Serve as a source of expert knowledge on hydrofoils and hydrofoil technology.
Provide an international forum for interchange of information and ideas on hydrofoil
technology, design, construction, and operation.
Build and maintain a library of information and data on hydrofoils and hydrofoil technology and disseminate to interested persons and organizations.
Foster and participate in conferences and exhibitions related to hydrofoil technology
Promote commercial, military and recreational application of hydrofoils.
Foster educational activities about hydrofoils and related technologies.
Act as a spokesman for the world hydrofoil community.
Newsletter
The newsletter can be viewed and downloaded for free from the IHS website, www.foils.org
Membership is free: Contact president@foils.org
Sustaining Members





P.O. Box 1130
Severna Park, MD 21146
Founded in 1970 – IHS is a nonprofit tax-exempt organization