The International Hydrofoil Society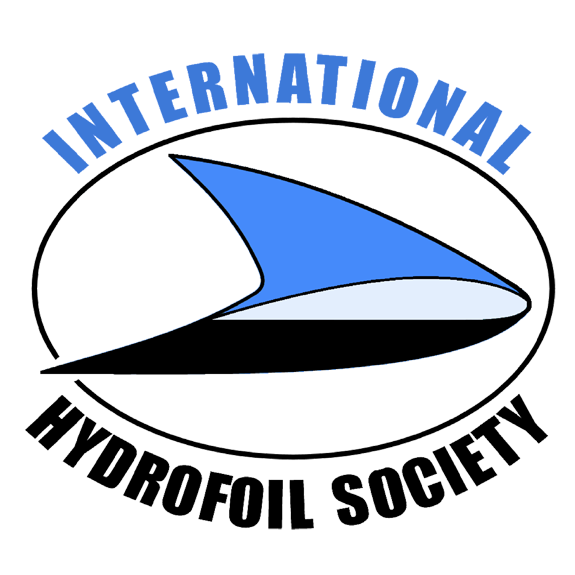 The International Hydrofoil Society (IHS)
is an all volunteer, not-for-profit organization of and for people who design, build, operate, or simply are interested in commercial, military, research, or recreational hydrofoils of any size or power source … motor, human, sail, or surf.
Many Thanks to our Sponsors
CURRENT Mandles Prize contact information:
mark.bebar@caci.com or IHSPresident2016@gmail.com
Disclaimer: IHS does not endorse or recommend specific products or services, nor does IHS accept paid advertising. However, the Links Out and BBS pages features sellers of many hydrofoils and related products as a service to the hydrofoil community.